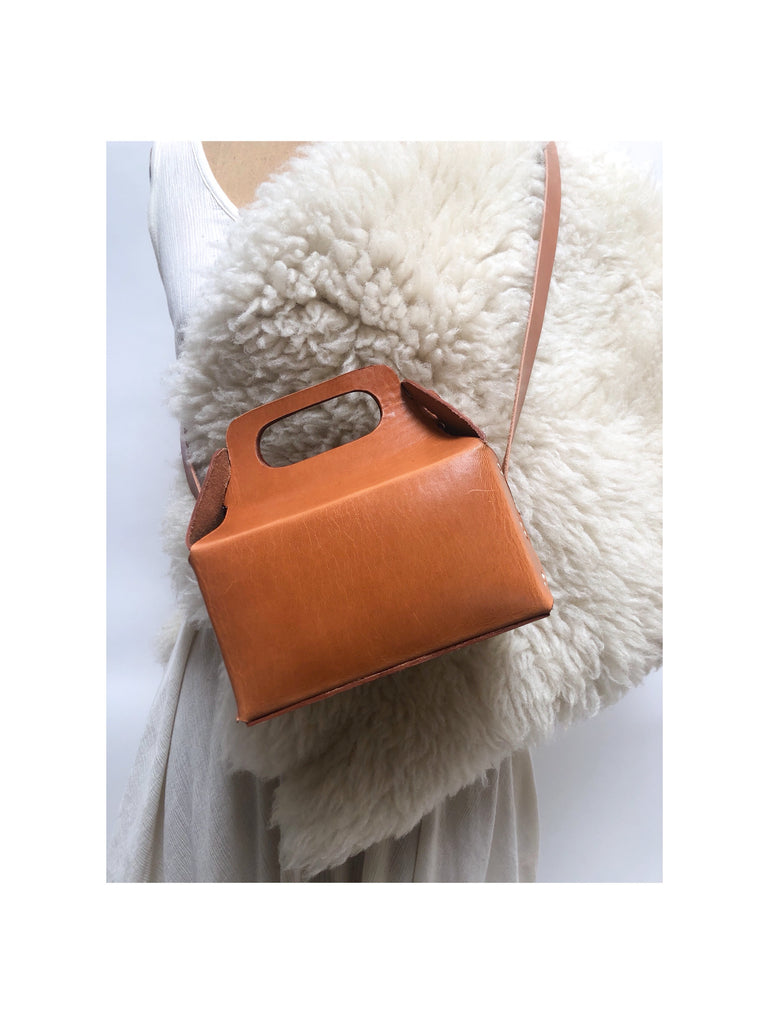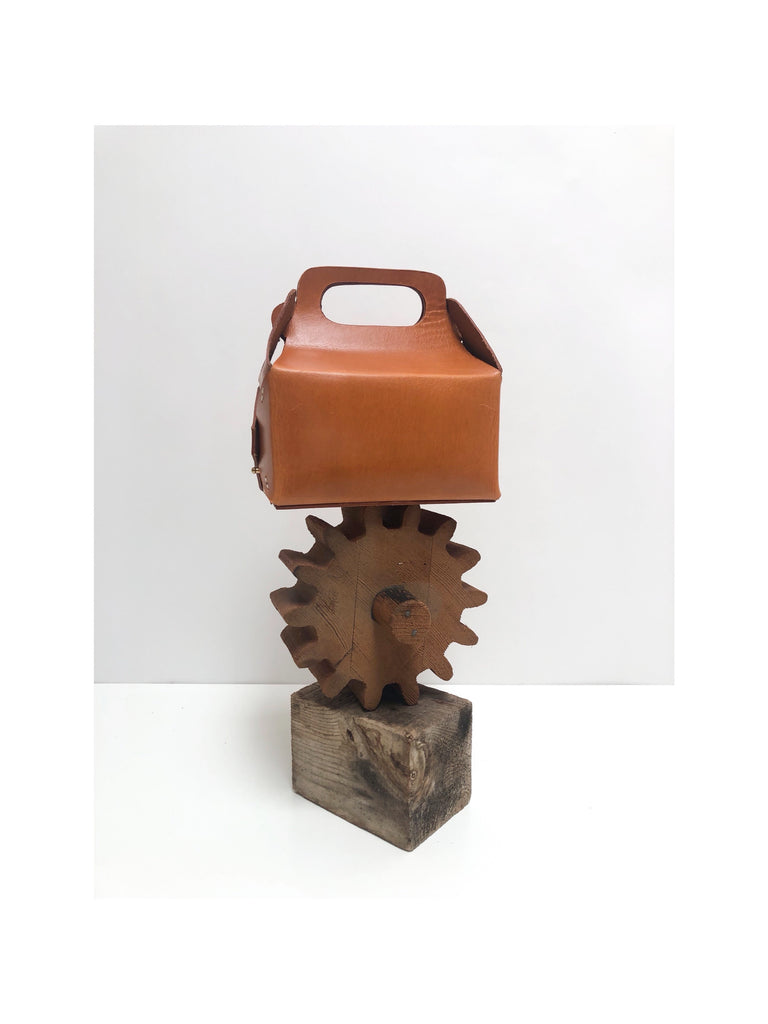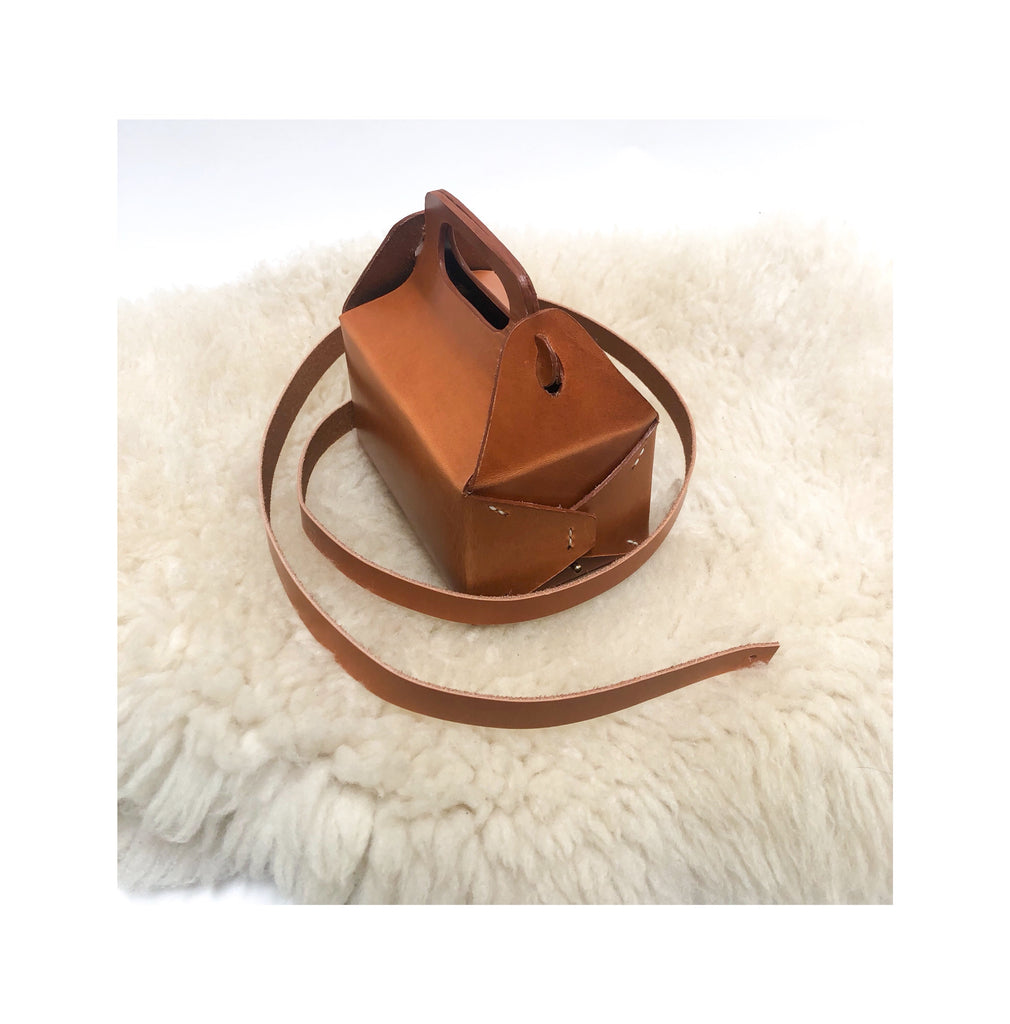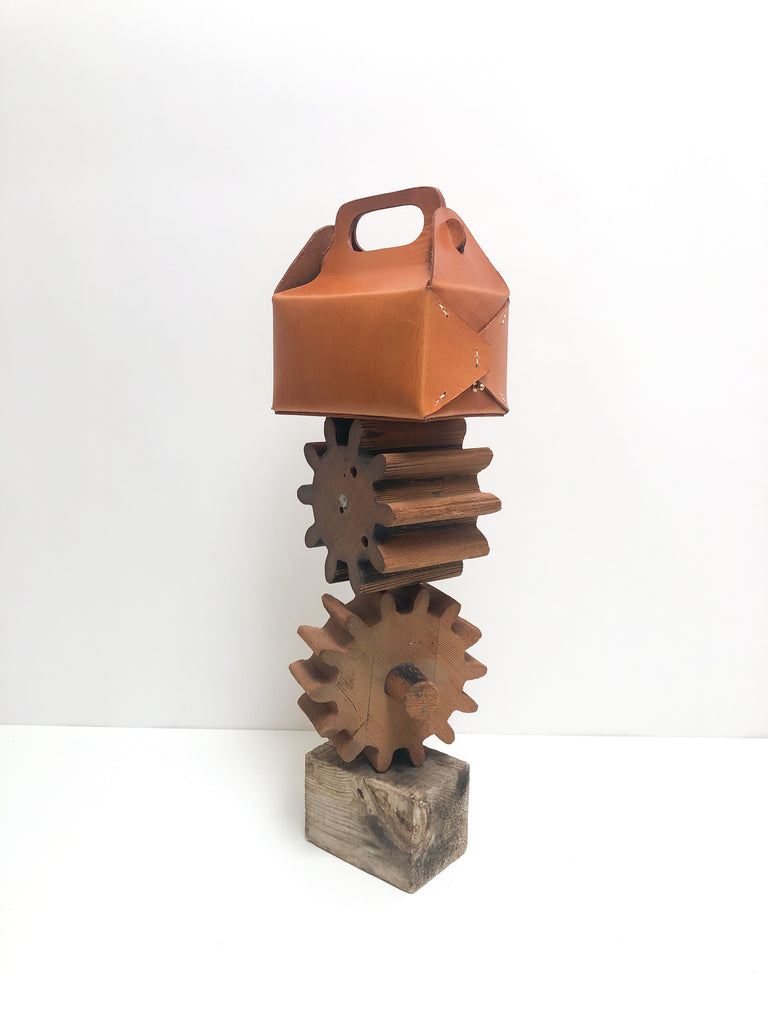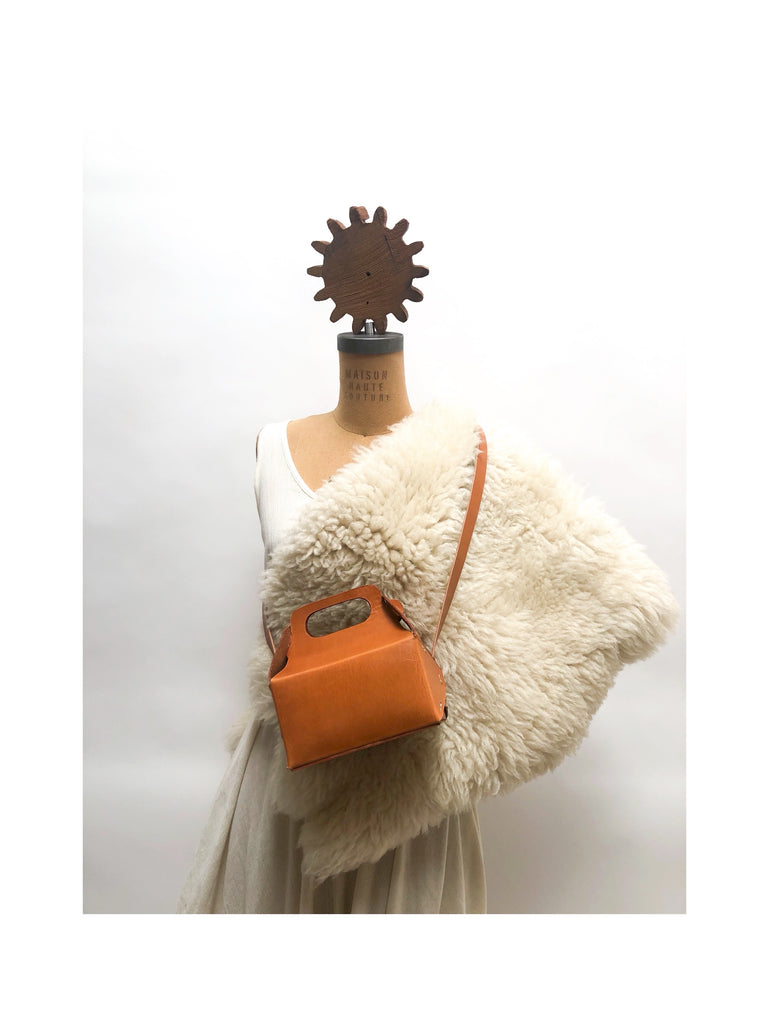 $350.00
Willie the box - MADE TO ORDER
Meet Willie; our new takeout bag. We started a food inspired series in 2019 and this beautiful box was supposed to be launched beginning of March 2020 but pandemic hit and our suppliers closed and our business shifted. But we're back and here she finally is. 
Coming from the east coast, we grew up eating those cute little donut holes aka munchkins. Once that beautifully structured box came around full of donuts, you knew the weekend was coming as this was a Friday treat in school (just when you've been good.) 
Willie is made out of vegetable-tanned or semi veg-tan leather and takes almost three days to make. We hand cut each piece, sand the edges, paint the edges, glue, punch the holes and sew it up...all by hand. Underside is unlined.

She's a chic, structured, utilitarian new addition to the LUPA cult and would be perfect for your every day essential errands! 


Currently only available in London Tan bur we'll be adding in more colors soon.
Dimension:
H: 7.5 inches
W: 4 inches
Length: 6.25 inches 
Strap length: 47 inches